https://cardanopick.com/tasks/share-a-file-securely-via-vault3/
Share a file securely via Vault3
Use vault3.io to share confidential files/data by leveraging Cardano. File-access can be granted by various methods such as whitelisting, token gating or stake-pool delegation. By doing so you increase the utility aspect of the Cardano ecosystem.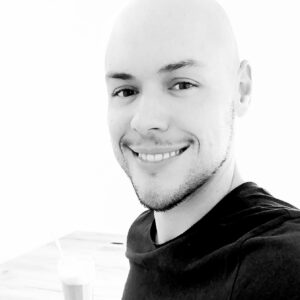 Clear usecase, works great and has a good team behind it. What more can you ask for? Rooting for these guys.
Pick this Task to show your intent to help the Cardano Ecosystem with it. Doing so is 100% voluntary.
Connect your Wallet to
pick this