https://cardanopick.com/tasks/read-an-enrcypted-ebook-via-book-io/
Read an enrcypted ebook via book.io
Book.io is a NFT marketplace for buying, reading, and selling eBooks and Audiobooks. Readers are able to buy eBooks and Audiobooks, earn $BOOK tokens for consuming these works, and sell their NFTs in the secondary market.

You can help by exploring and engaging the marketplace & reader dapp. Happy reading!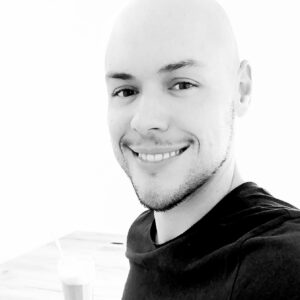 It's a fantastic concept and usecase. Highly recommended!
Pick this Task to show your intent to help the Cardano Ecosystem with it. Doing so is 100% voluntary.
Connect your Wallet to
pick this