https://cardanopick.com/tasks/welcome-newcomers-to-the-ecosystem/
Welcome Newcomers to the Ecosystem
Concepts like staking, stake-pools, hardware- & light-wallets, self-custody of funds as well as governance and voting can be quite overwhelming at first. Be a welcoming member of the community and help others join the community and navigate the ecosystem. By doing so you support the adoption- & community-aspect of cardano.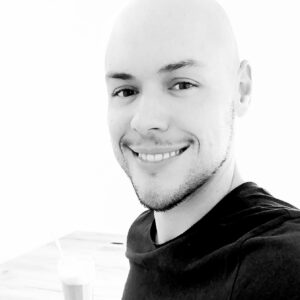 You don't have to fight other peoples opinion or engage in endless arguments. Cardano will prove itself as a technology and fundamentally we are all in this together.
Pick this Task to show your intent to help the Cardano Ecosystem with it. Doing so is 100% voluntary.
Connect your Wallet to
pick this